Arab Youth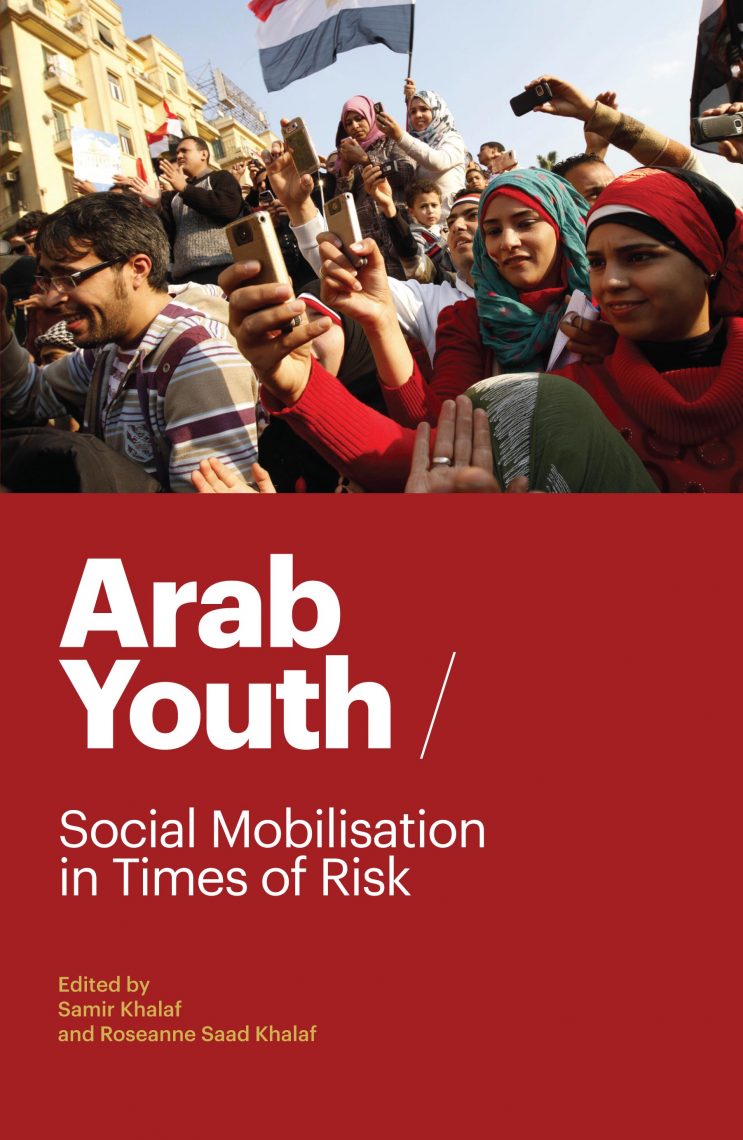 Arab Youth
Social Mobilisation in Times of Risk
About the Book
In 2011, Arab youth took to the streets in their thousands to demand their freedom. Although it is too early to speculate on the ultimate outcome of the uprisings, one auspicious feature stands out: they reveal the genesis of a new generation sparked by the desire for civil liberties, advocacy for human rights, and participatory democracy.
This unique volume explores some of the antecedents of the upheavals and anticipates alternative venues of resistance that marginalized youth – from Lebanon, Syria and Palestine to Saudi Arabia, Morocco and Iran – can mobilize to realize their emancipatory expectations. Themes covered include the forging of meaningful collective identities in times of risk and uncertainty; youth militancy, neighborhood violence and youth gangs; the surge of youthful activism; and youths' expressive outlets through popular arts and street music.
About the Contributors
Roseanne Saad Khalaf is Assistant Professor of English and Creative Writing at the American University of Beirut. Her publications include Hikayat: Short Stories by Lebanese Women, Once Upon a Time in Lebanon and Lebanon: Four Journeys to the Past, Themes.
Samir Khalaf is Professor of Sociology and Director of the Center for Behavioral Research, American University of Beirut. He has held academic positions at Harvard University, Princeton University, MIT and New York University. His other books include Cultural Resistance, Heart of Beirut, Sexuality in the Arab World (co-edited with John H. Gagnon), Arab Society and Culture and Arab Youth (both co-edited with Roseanne Saad Khalaf), all by Saqi Books.
Reviews
'Provides the best insights into the generation that led the Arab Awakening ... Essential reading for anyone who wants to understand the revolutions of 2011.' Eugene Rogan, University of Oxford
'Dynamically captures one of the most electrifying moments in modern Arab history ... The data is rich; the analyses are sharp; and the implications are powerfully drawn.' Suad Joseph, University of California, Davis
'Provides the most accurate and comprehensive insights into the mindsets and conditions of youth in the Arab world that I have seen in recent years.' Rami Khouri, American University of Beirut